Reducing Your Carbon Footprint with Remanufactured Tires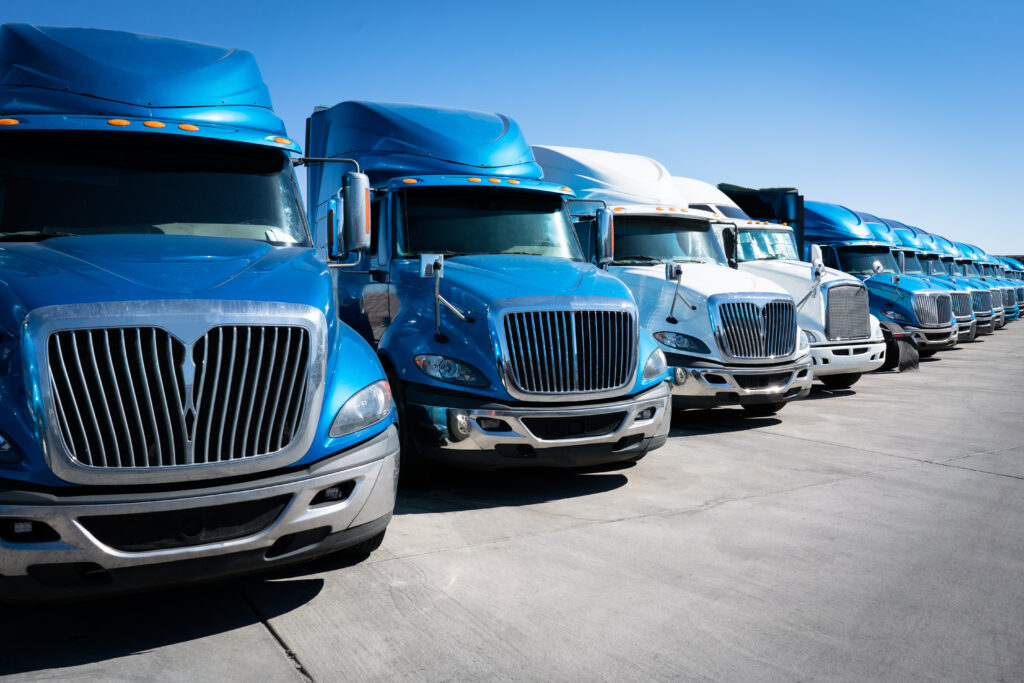 Are you looking to cut costs and reduce your fleet's carbon footprint? Using fuel-efficient retreads can save you money on both tires and fuel.
Fleets that prioritize fuel efficiency know the importance of using remanufactured tires. And with recent advancements in tread design, you can benefit from even more fuel savings — without having to buy a completely new set of tires. Take advantage of the latest tread patterns and compounds, all while remaining environmentally responsible.
What Are Fuel-Efficient Remanufactured Tires and Do They Come With Any Trade-Offs?
Truckinginfo quotes Johnny McIntosh, senior director of commercial services at Goodyear Commercial, who said, "Fuel-efficient retreads have lower rolling resistance and require less energy to roll at the same speed as other tires, which translates to less fuel consumption. They can also extend the lifespan of the casing and retread by producing less heat. Increasing the miles to removal also helps increase engine efficiency which can, in turn, lower emissions." 
Learn more about low rolling resistance remanufactured tires.
Tires are generally designed to meet three primary objectives: traction, wear, and rolling resistance. And up until recently, a focus on any one of these areas required fleets to adjust their expectations of the others depending on the goals of their tire program. For example, a long-life tire design commonly took advantage of higher-wearing tread compounds and patterns but would have a reduction in traction. 
However, retread manufacturers have worked hard to improve all three aspects of tire performance, enabling fleets to focus on their primary objectives. Enjoy fuel savings, increased traction, and maximum tire wear without having to make sacrifices in any one area. 
The AcuTread® product is no exception! Thanks to our specially formulated rubber compounds and properly buffed casing dimensions, AcuTread® remanufactured tires have superior adhesion, long wear, fuel efficiency, and cut resistance.
Choose the Right Remanufactured Tires With EPA Smartway
According to the Environmental Protection Agency's SmartWay website, low rolling resistance is defined as any tire technology that reduces rolling resistance and provides a fuel or emissions benefit for the engine. With that definition in mind, EPA developed a set of criteria by which it determines the tires that qualify. 
And in order to make things simple, EPA offers a list of low rolling resistance tires and treads it deems verified for fleets to utilize when choosing tires for specific applications. And of course, tire suppliers are also a great resource when choosing the right retread.
Learn more about our SmartWay-Verified Low Rolling Resistance Tire Models on EPA.gov.